Handbooks and videos
Download handbooks
Partnership handbook PDF – Bookstart Coordinators and other professionals administering the programme
Health Visitors handbook PDF – Health professionals
Early Years handbook PDF – Early Years professionals
Related downloads
Bookstart posters
You can download four posters to put up in libraries and other settings to promote reading with young children. There are also versions that you can tailor for events, such as Bookstart Rhymetimes or your pack-gifting sessions:
Health Visitors guidance video
Stories are fun for everyone video
Bookstart provides an invaluable resource for Health Visitors to use to increase parent-infant interaction. Therefore encouraging sensitive, attuned parenting and consequently promoting development and maintaining infant health.

Hazel Towler – Health Visitor Lead, Northamptonshire
Save
Watch video guidance around sharing stories using finger puppets, such as those included in Bookstart Corner and Bookstart Star packs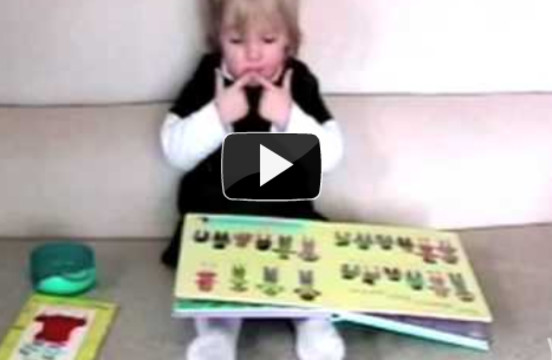 Discover what happens when a baby is given a love of stories, songs and rhymes from the start.